If you're looking for a new signature drink or you're new to the world of mixed drinks, this list of 20 Great Cocktails has everything you need! If you are planning for a night out, you'll know exactly what to order at restaurants. Looking to recreate these classic cocktails at home? They're quick and easy to make – from margaritas to mojitos and everything in between.
WHAT ARE THE BEST COCKTAILS?
There are infinite possibilities when it comes to cocktails. Because there are so many different kinds of liquor and chasers, new recipes are created all the time. Mixologists know that the best cocktails are a balance of booze, chaser and flavor. It's all about the proportions. Classic cocktails like the Cosmopolitan or Manhattan can easily be made by any bartending newbie.
HOW TO USE A COCKTAIL SHAKER?
Many recipes call for the ingredients to be shaken in a cocktail shaker. This simple bartending tool is great for creating the perfect drink and showing off your bartending skills. After adding your ingredient and ice, hold the shaker with both hands and shake vigorously in a horizontal motion over your shoulder. Shake for about ten seconds and strain your cocktail into a chilled glass or over ice.
GREAT COCKTAILS TO TRY
1. STRAWBERRY HENNESSY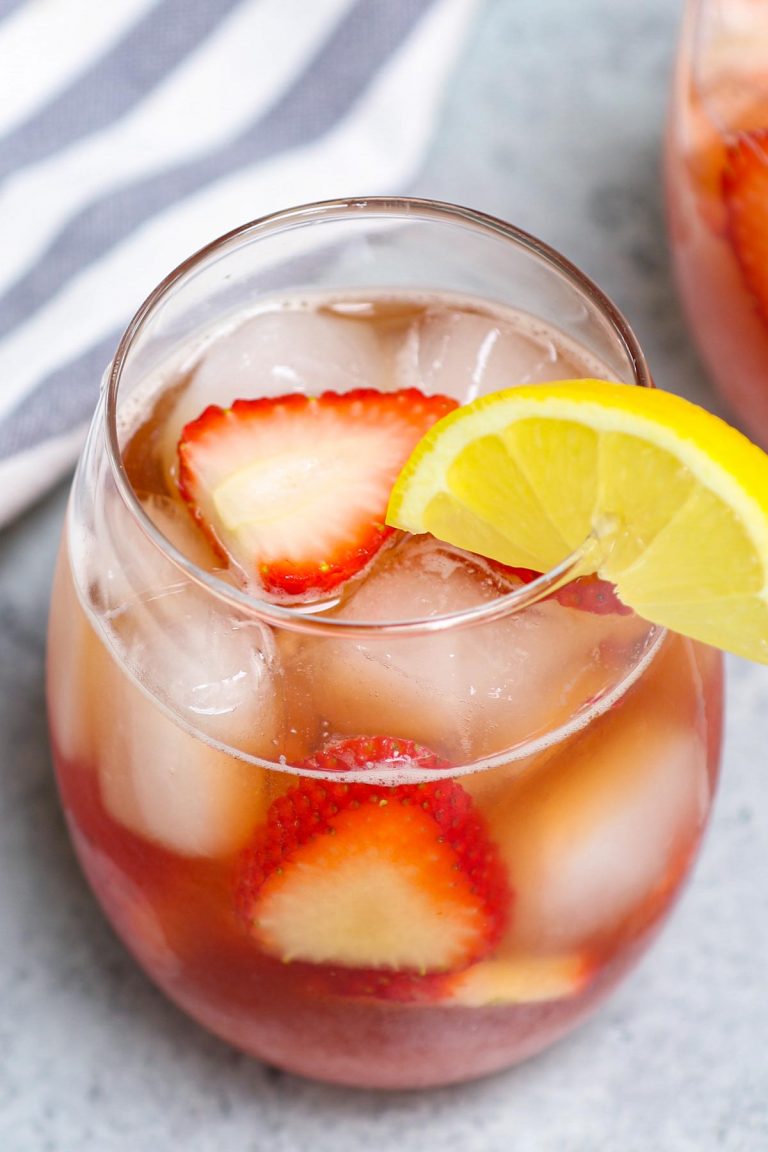 This strawberry Hennessy is one of our favorite margarita cocktails at family gatherings. It has a great combination of smooth cognac, bubbly champagne, and sweet strawberry syrup. You'll also learn how to make homemade strawberry syrup in this recipe.
Ingredients: Hennessy, champagne, strawberry syrup
2. LEMON DROP SHOT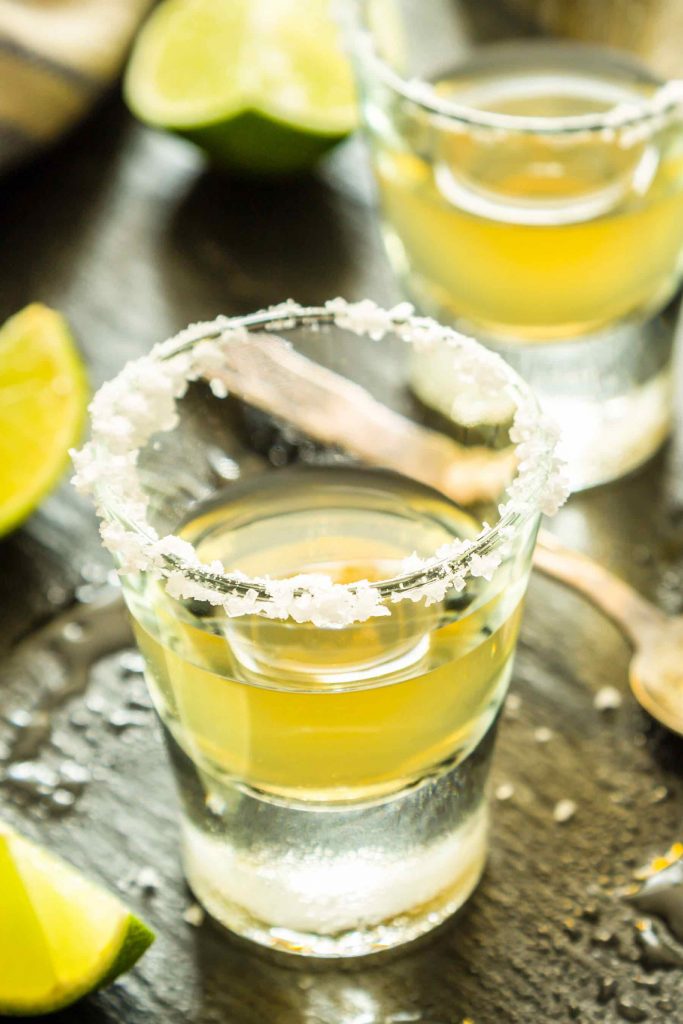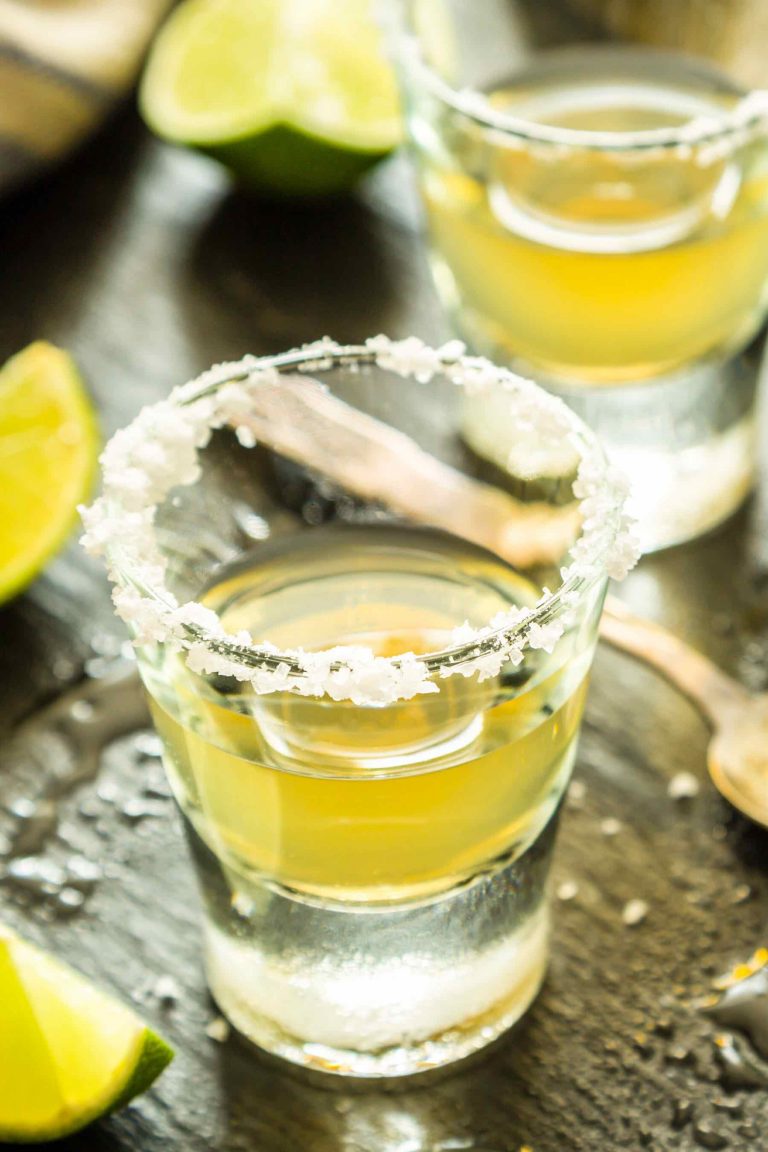 The Lemon Drop Shot is sweet, tangy, and perfect for those hot summer nights. It's a popular shot at bars and restaurants, but can easily be created at home with a simple mix of lemon juice and hard liquor. Ingredients: vodka, lemon juice, sugar
The Manhattan is a recipe in every bartender's arsenal. This classic cocktail dates back to the 19th century, but it's always in style. Show off your mixology skills by making it at home!
Ingredients: rye or bourbon, sweet vermouth, bitters, ice, cherry for garnish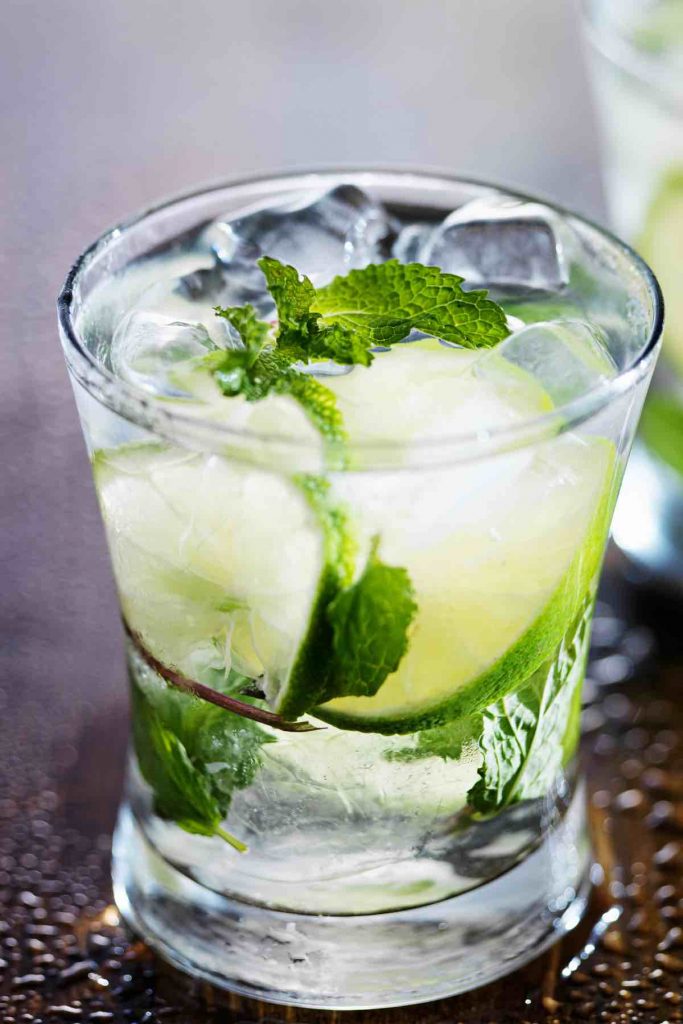 There's nothing quite as refreshing as a perfectly crafted mojito. The combination of citrus and mint makes this a crisp cocktail that's great for day drinking. Bottom's up!
Ingredients: lime juice, mint leaves, white rum, club soda, sugar, lime slice for garnish
Though the recipe is in the name, it takes a bit of skill and precise measurement to get the perfect gin and tonic. Learn how to craft this simple, classic cocktail. Ingredients: gin, tonic water, lime juice, lime wedge
6. MIMOSAS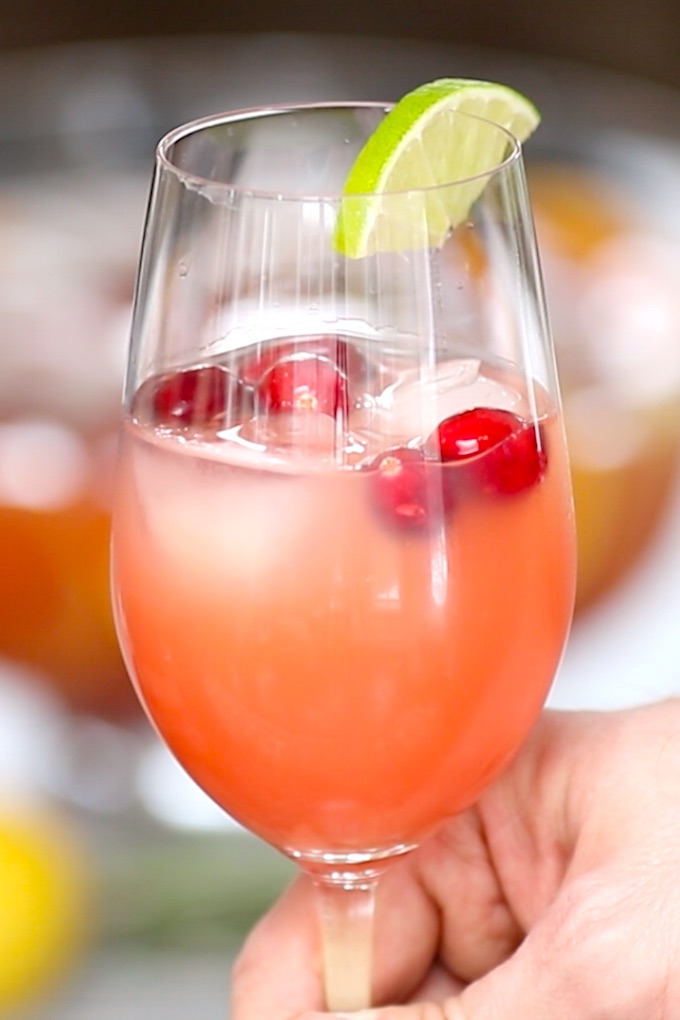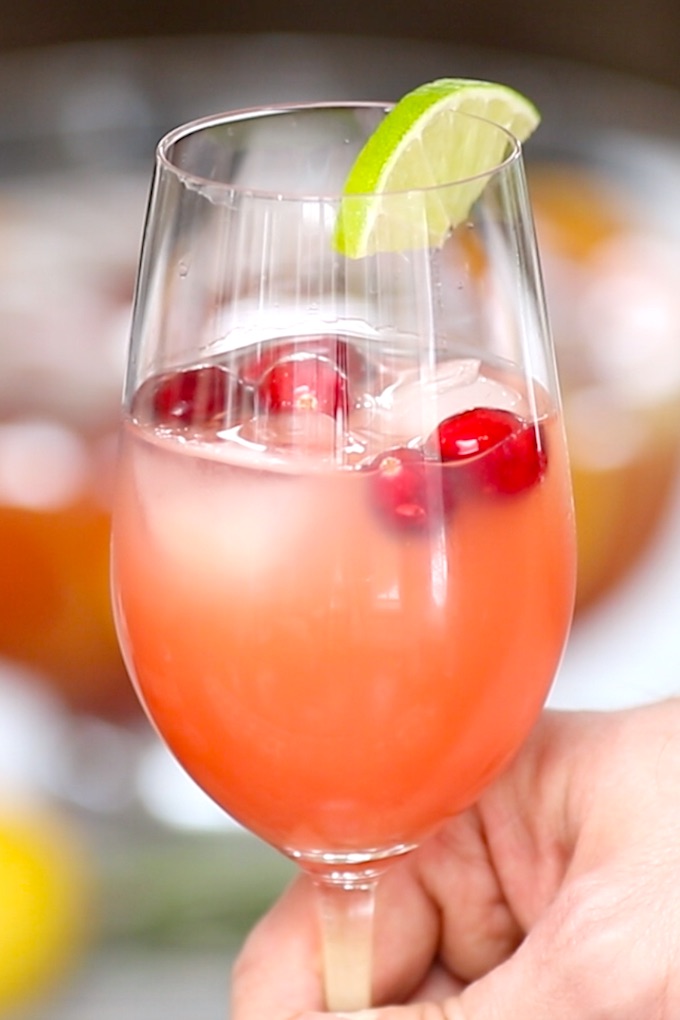 This bubbly cocktail is a must at your next boozy brunch! Whether it's a traditional mix of champagne and OJ or a variation, you can prepare this tasty drink at home in no time.
Ingredients: champagne or Prosecco, fruit juices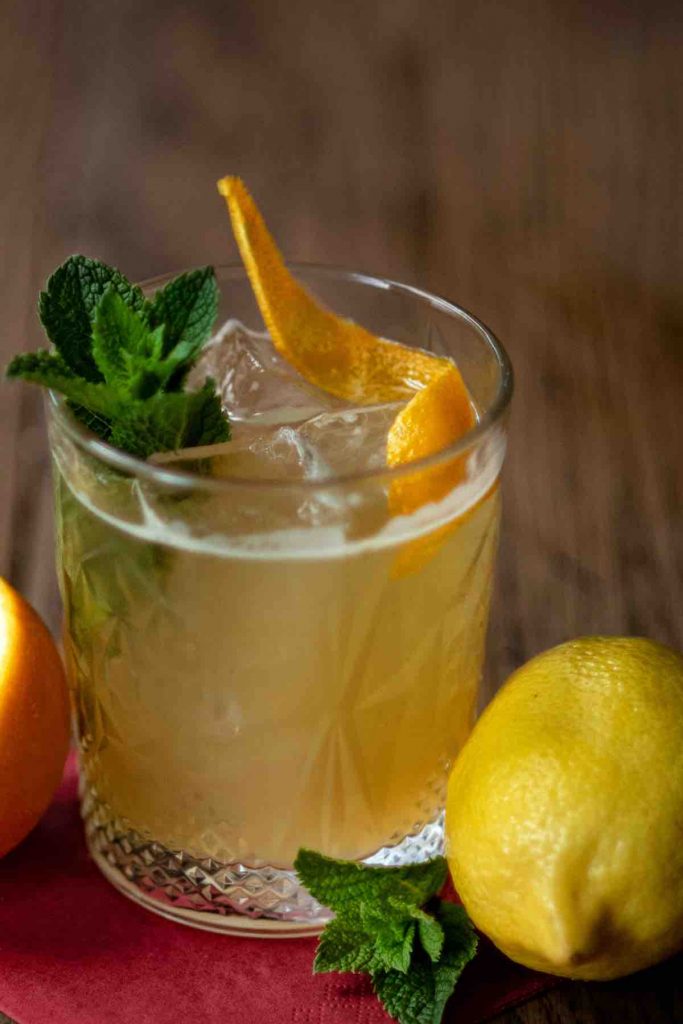 If you're a bourbon lover, you've got to try this smooth, rich cocktail. Sweet maple syrup and a sprig of rosemary add complexity to this recipe.
Ingredients: bourbon, lemon juice, maple syrup, rosemary, ice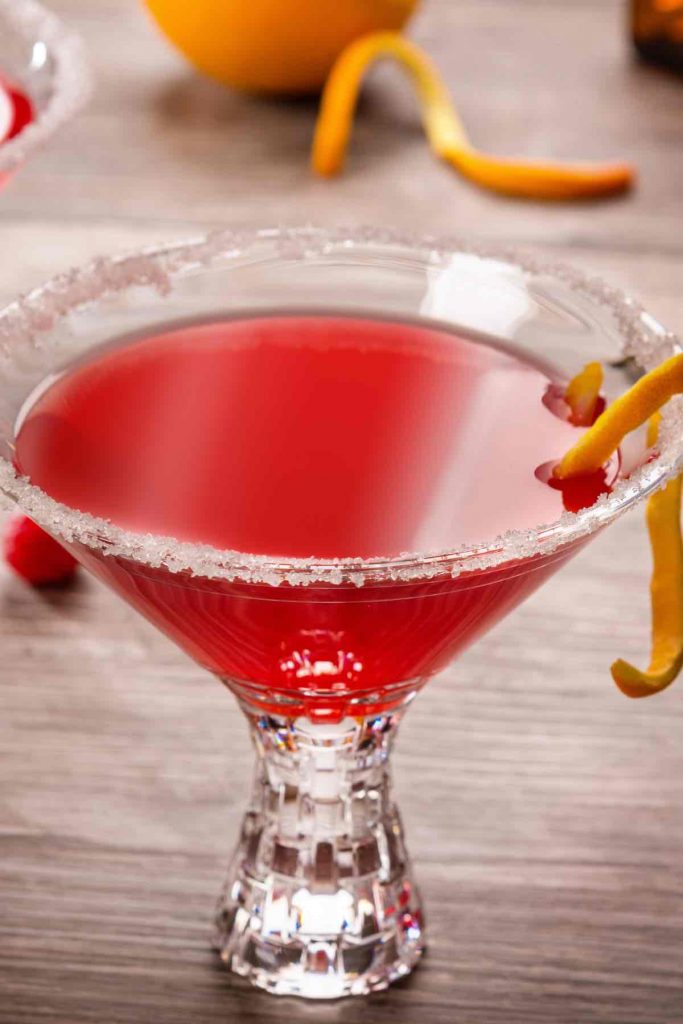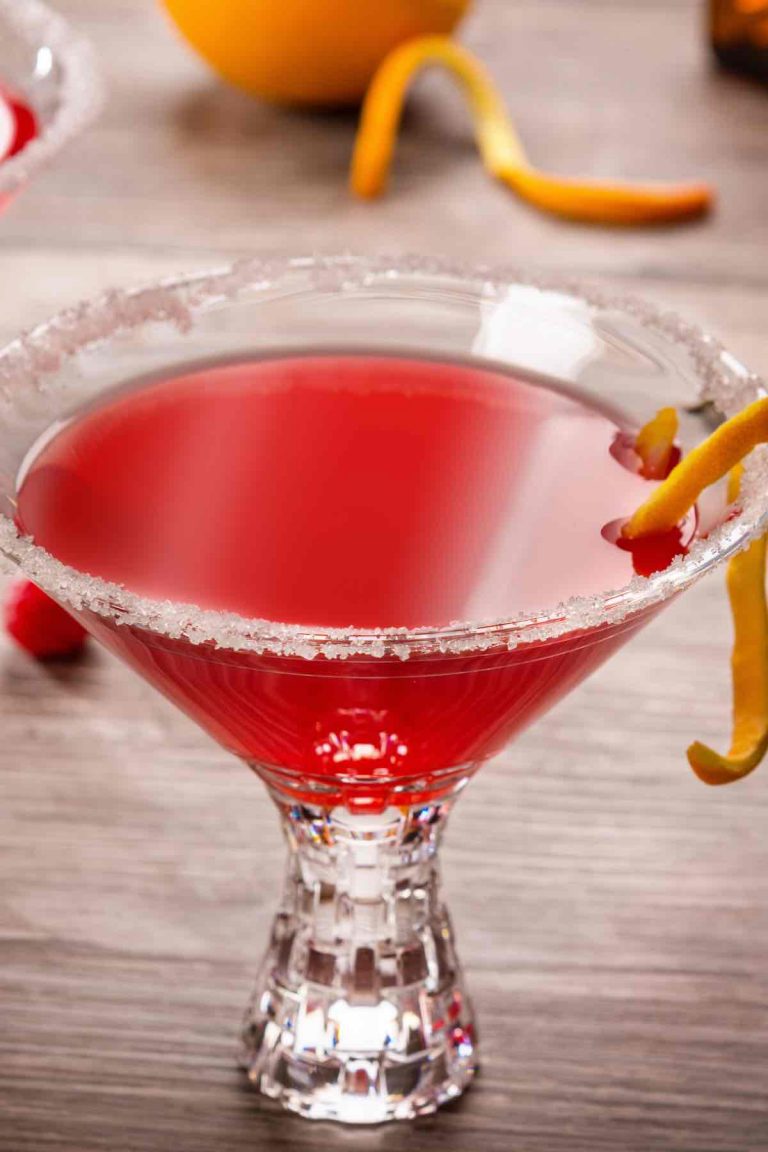 If you're a Sex and the City fan, you're familiar with this one! The Cosmo is the quintessential cocktail for a socialite, but you can easily recreate it at home, too.
Ingredients: Citron vodka, Cointreau, cranberry juice, lime juice, crushed ice, orange peel
9. JAGER BOMB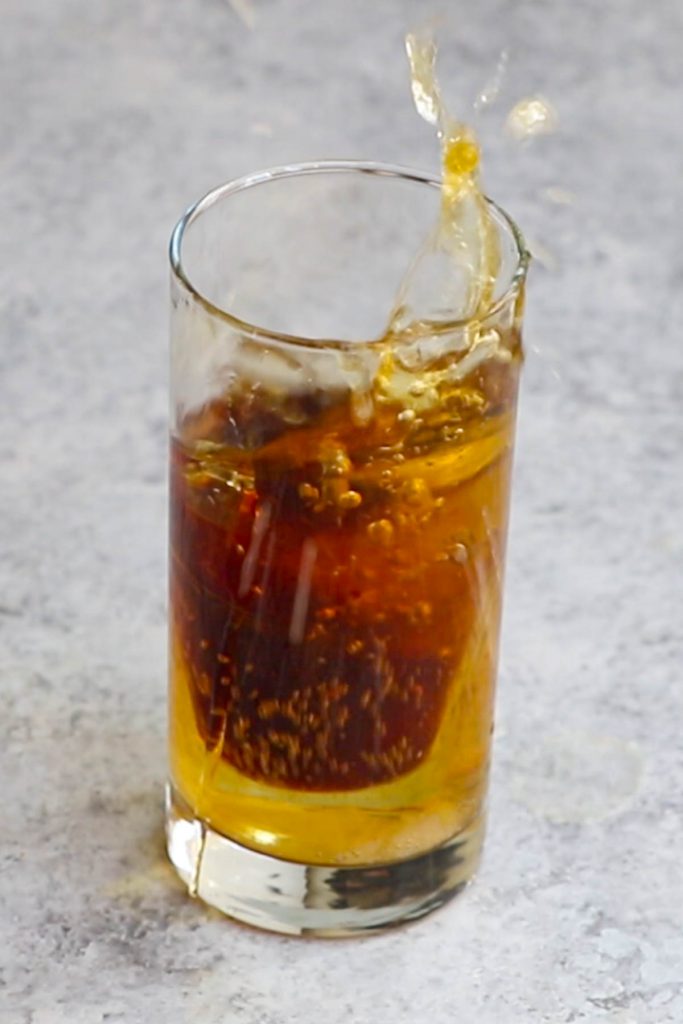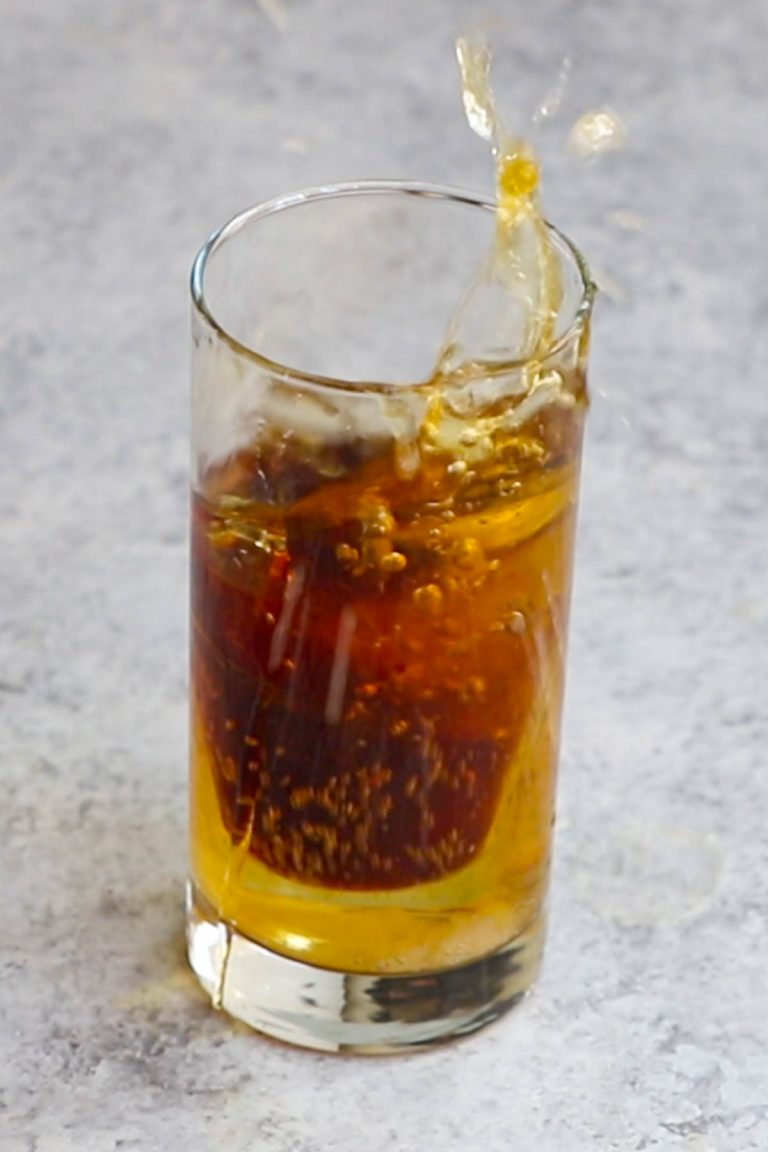 This simple drink has only two ingredients, but packs a serious punch! You'll have to decide if the Jager bomb is more fun to make or to drink.
Ingredients: Jägermeister shot, Red Bull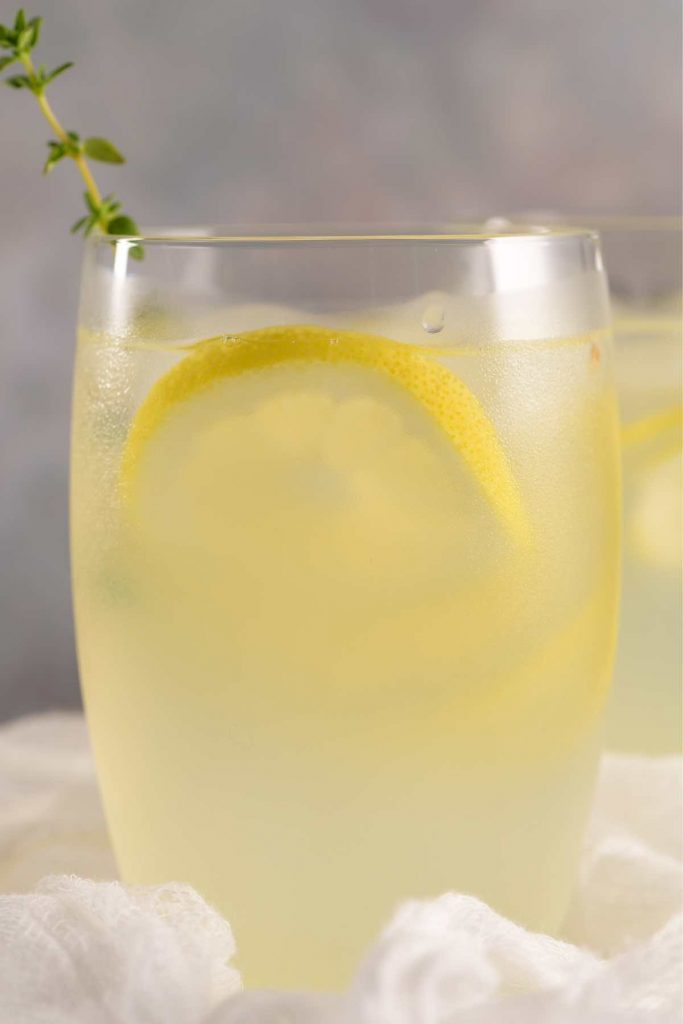 Boozy, citrusy and refreshing – Vodka Lemonade is the ultimate summertime drink! Also known as Russian lemonades, it couldn't be easier to make this drink at home.
Ingredinets: fresh lemon juice or store-bought lemonade, sugar, water, vodka, ice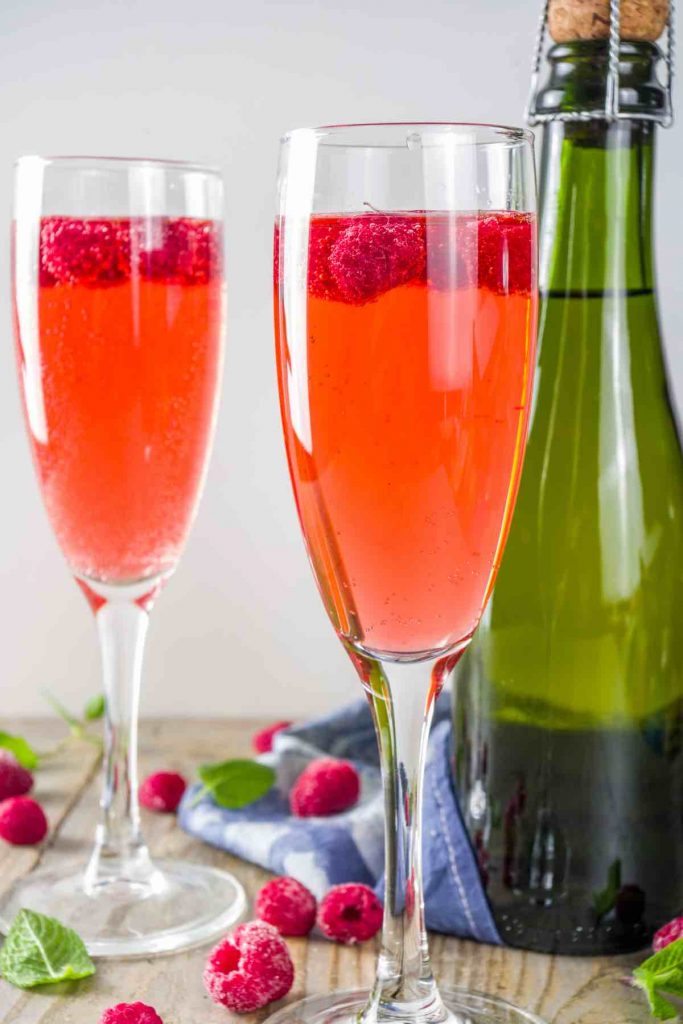 Pop the champagne and whip up a fruity, bubbly cocktail. With fresh fruit or fruit sorbet added, these drinks taste amazing and look pretty good, too.
Ingredients: champagne or sparkling wine, fruit juice, St. Germain, fruit, sorbet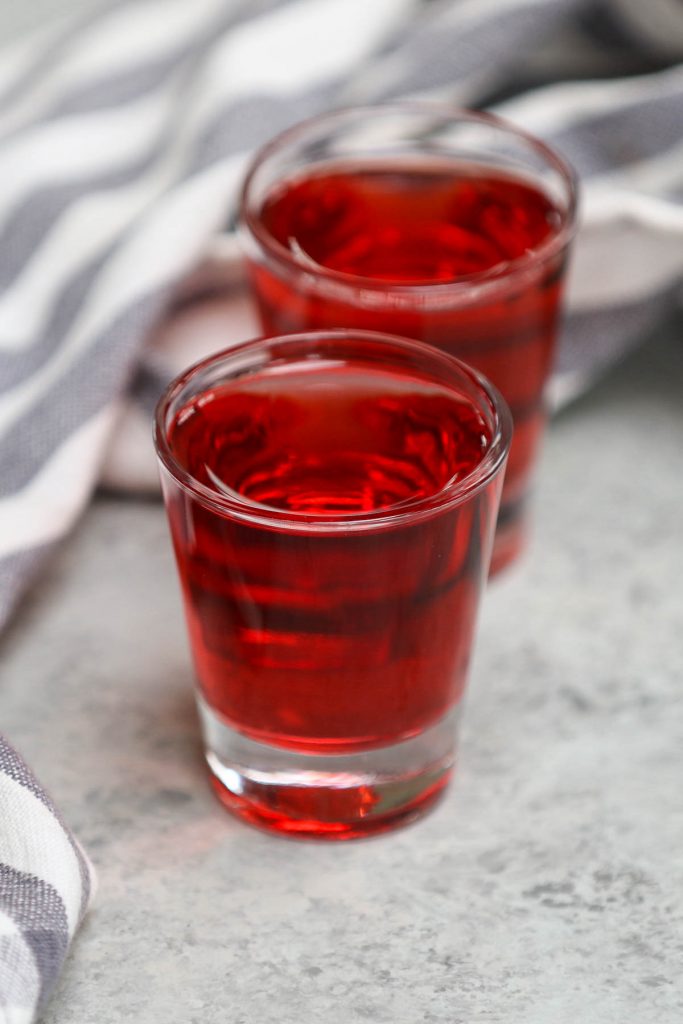 This unique cocktail includes peanut butter whisky for an unexpected nutty taste. Mix in some raspberry flavor for a drink that's reminiscent of the PB&J sandwiches of your childhood.
Ingredients: Skrewball whisky, raspberry liquor (or melted jelly/jam)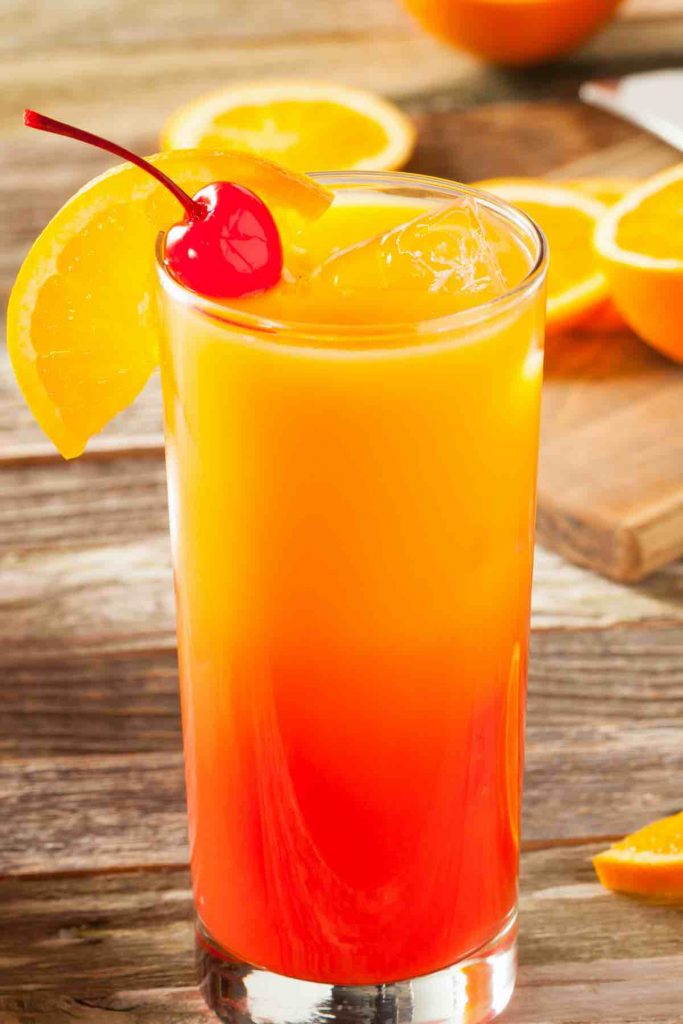 Like the name suggests, this cocktail resembles the beautiful hues of the early morning sky. If you love fruity mixes, you're sure to enjoy the Tequila Sunrise.
Ingredients: tequila, orange juice, grenadine syrup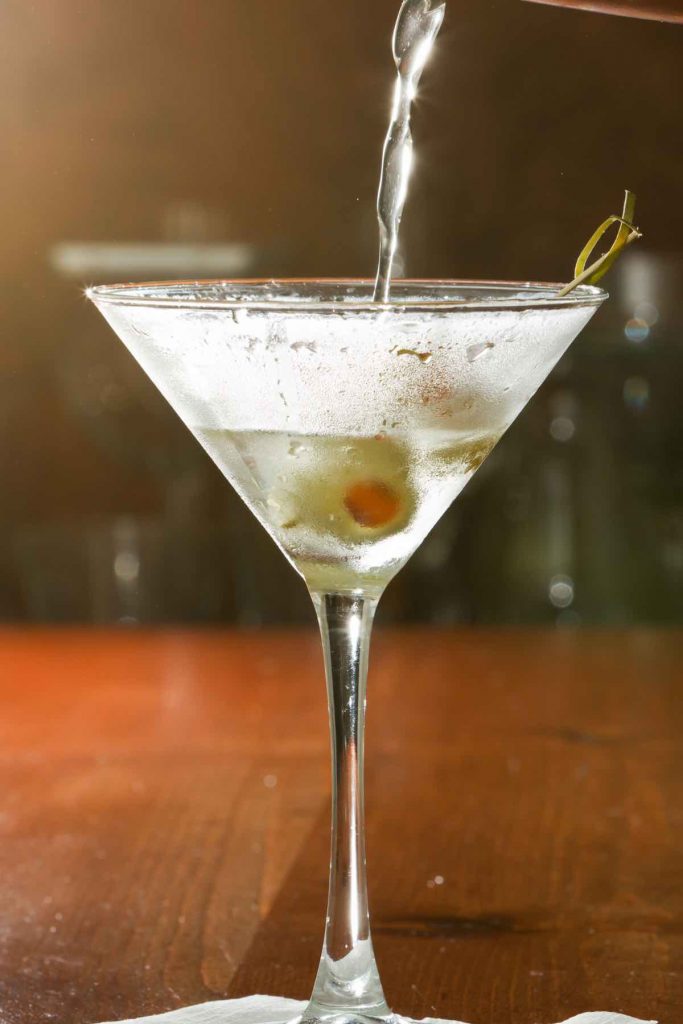 No matter the occasion, you can't go wrong with a classic martini. If you're feeling extra fancy, try the strawberry mint or cosmopolitan variations for the perfect beach cocktail.
Ingredients: vodka, dry vermouth, mint leaves, strawberries
15. VEGAS BOMB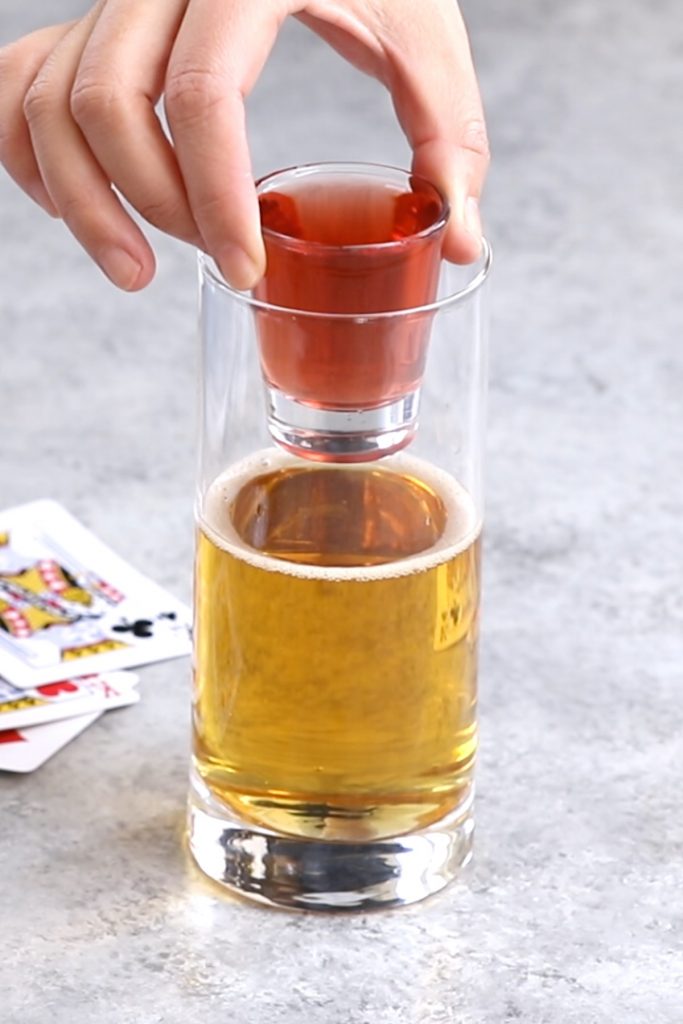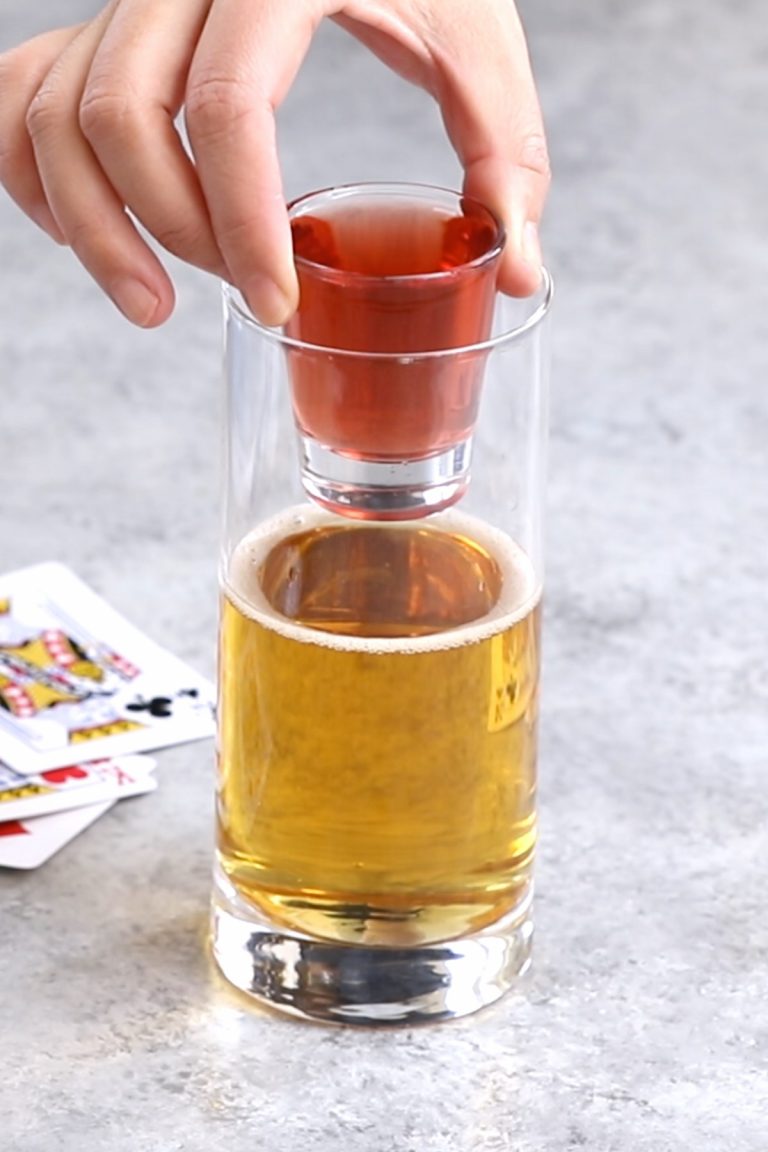 Royal Flush shot + Red Bull energy drink = Vegas Bomb. When you need to get the party started, you can't go wrong with this fun cocktail. Bombs away!
Ingredients: Red Bull, whiskey, cranberry juice, peach schnapps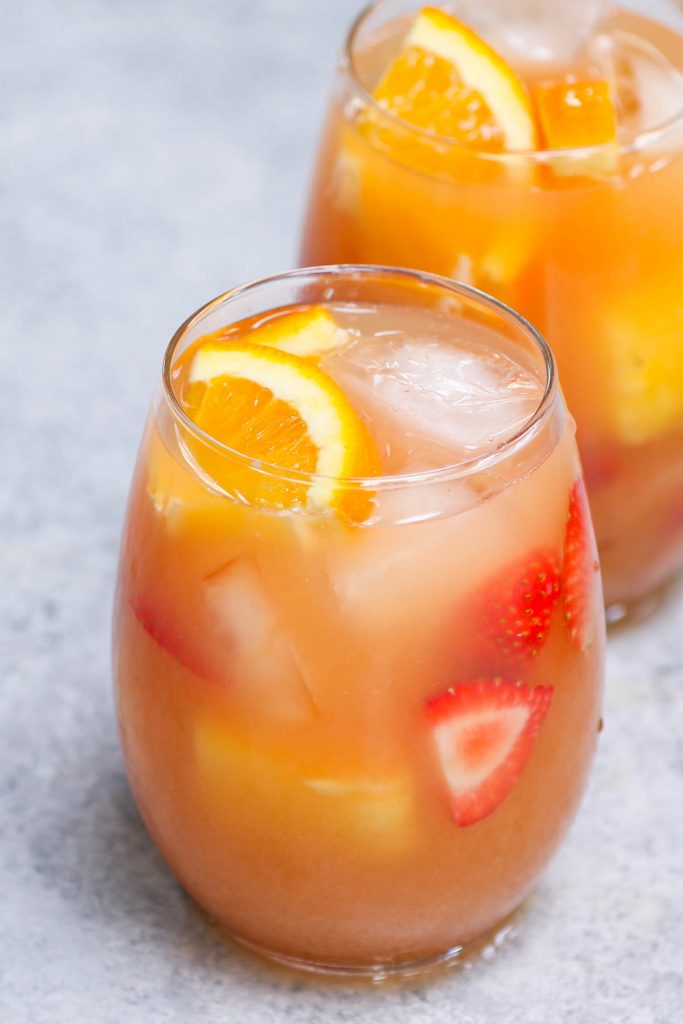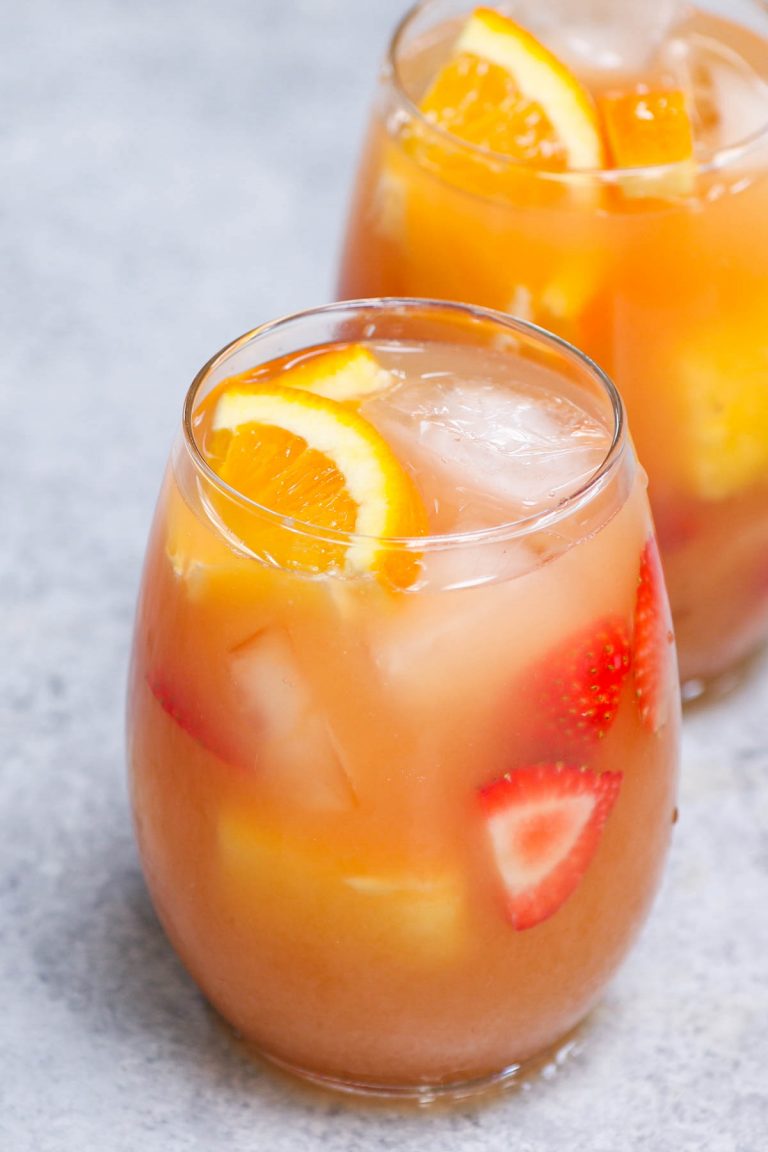 Jungle juice is a quick, easy way to serve up tasty cocktails to a large group. The ingredients are inexpensive and easily sourced and this mix can be made in bulk.
Ingredients: orange juice, fruit punch, lemonade, white rum, vodka, fresh fruit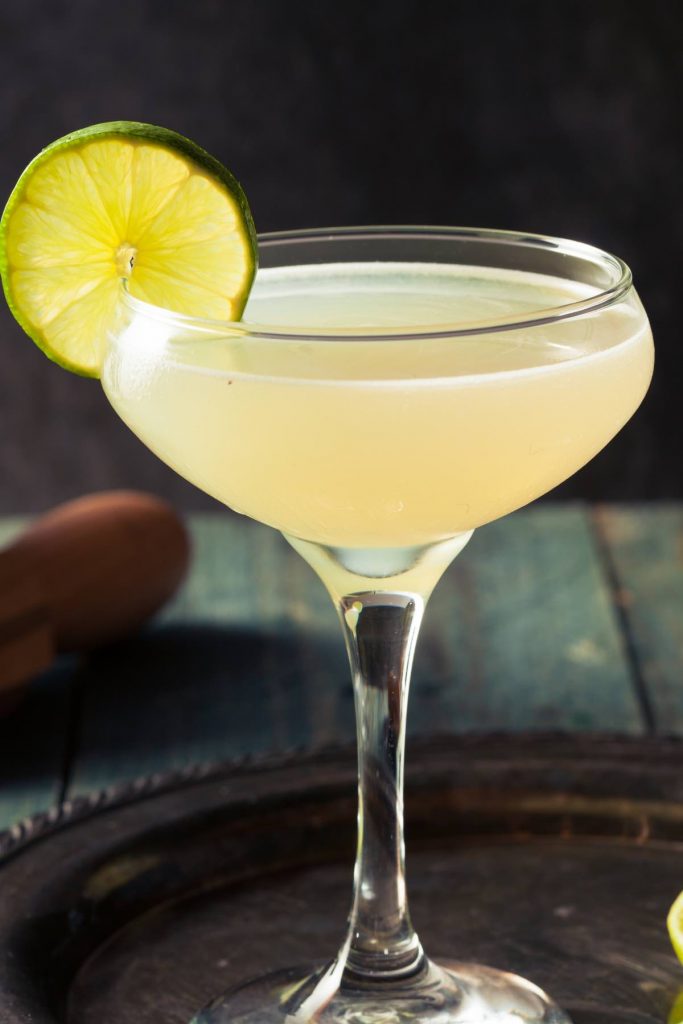 This sweet drink is a popular cocktail at beach resorts. Recreate the vacation mood at home with just three ingredients!
Ingredients: lime juice, light rum, simple syrup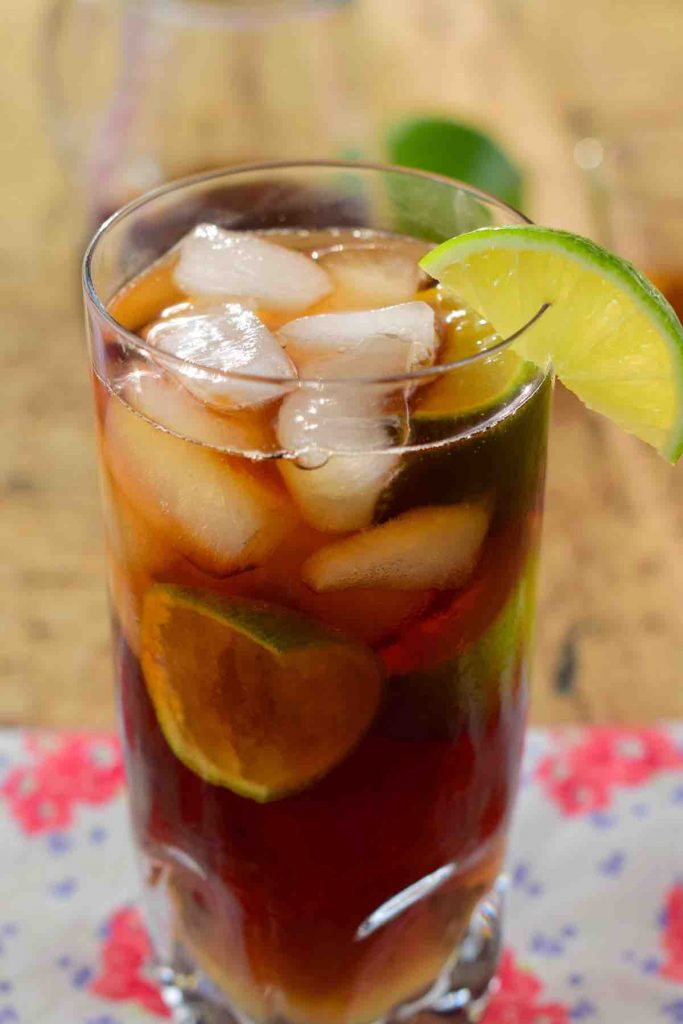 You know it's a simple cocktail when the recipe is in the name. Find out the proportions for the perfect, classic rum and coke.
Ingredients: rum, Coca Cola, lime wedge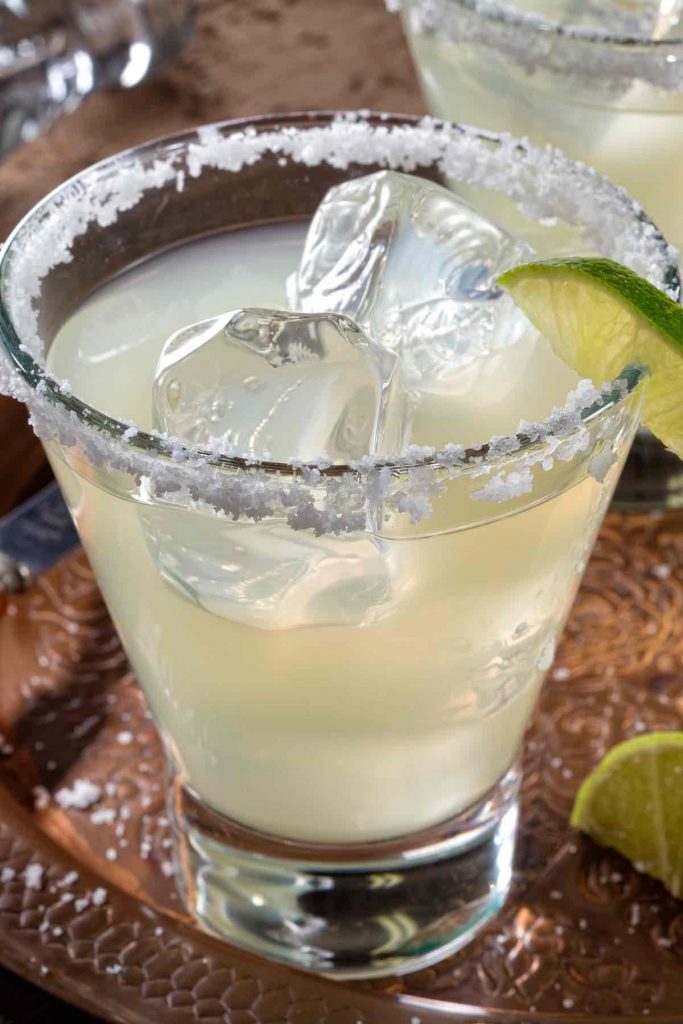 Three ingredients are all you need to make an old-fashioned margarita; four if you'd like salt on the rim.
Ingredients: tequila, orange liqueur, lime juice, salt
If you're overdue a trip to a tropical island, this cocktail is your next best option. If you like getting caught in the rain, take a sip of this sweet, fruity drink.
Ingredients: pineapple juice, coconut cream, white rum, fresh/canned pineapple
Source: Izzy Cooking